Just got rid of the Pro TLE/RL II I had these on in favor of an ultra raptor II. They are in good shape, work perfectly and were dead on accurate before I took them off. Not really sure what they go for used so I'll say 200? Will accept trades, especially for:
An Ed Brown Chainlink MSH/MaxiWell for officer model 1911
Officer 1911 magazines/holsters
Will add necessary cash for an ultra laser grip set, especially green.
Does not have a box, will wrap in brownell's bag and shipping stuffer to ensure safe delivery. Please send me a PM if you're interested!
I know I'm new here so if you guys have questions for me fire away!
[URL=http://s1082.photobucket.com/user/b505jcm/media/image.jpg2_zpsklkuhn8w.jpg.html]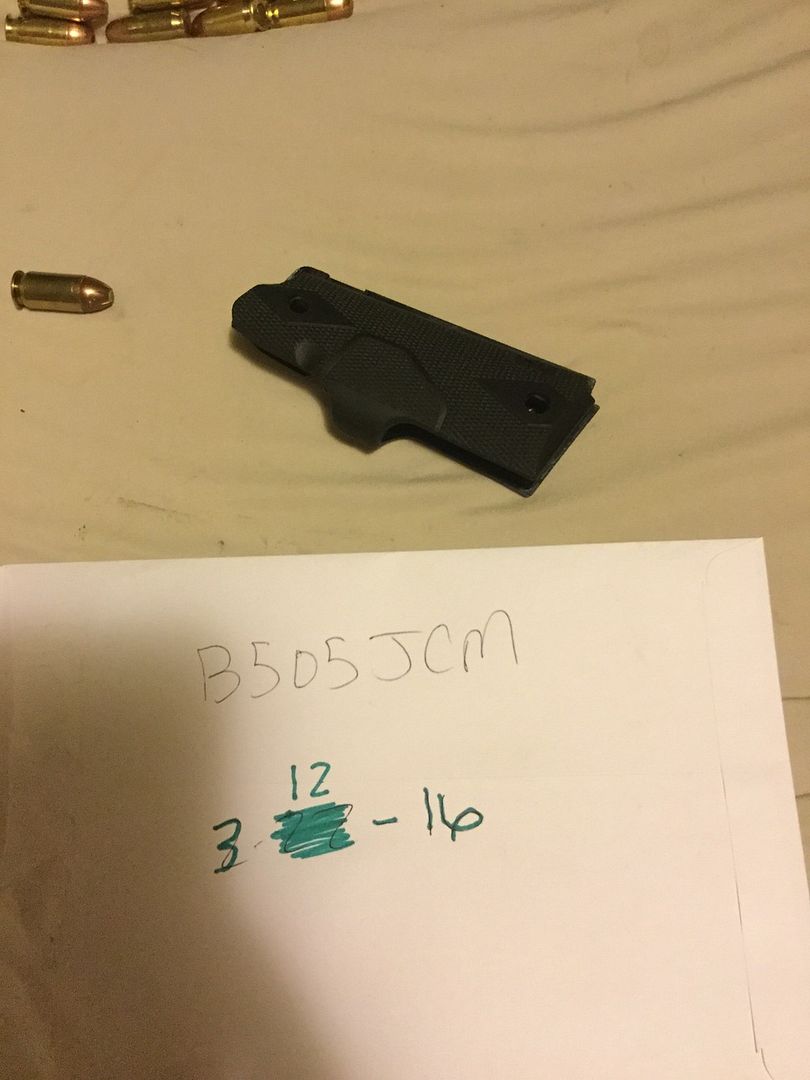 [/URL